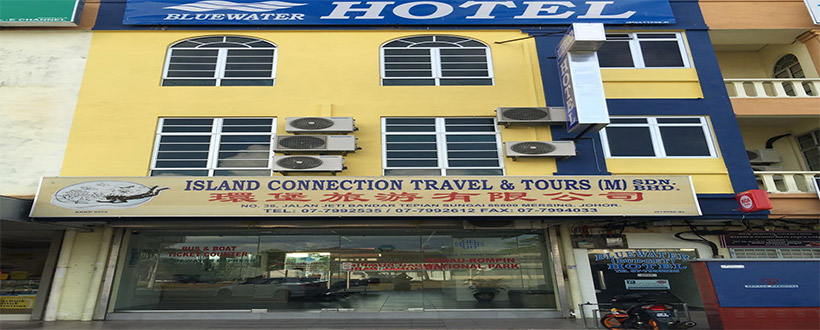 We are based in Mersing and proud to be a Registered Travel Company with Malaysia Tourism Board bonded with Malaysian Association Of Tour & Travel Agents (MATTA) that has been organizing islands holidays for more than 25 years. Many of our satisfied clients have & are returning to travel with us again and again. We specialized Mering's nearby islands especially Tioman Island Our company is built on a foundation of hard work, clear understanding of the industry and to be the best we can offer to our customers.

Whatever your plans, we have the skills and resources to satisfy your needs & wishes.

TIOMAN ISLAND is one of the finest nature destinations in Malaysia, with breathtaking landscapes and fascinating coral reef. It is internationally renowned for the outstanding diving and snorkeling.

The receation on the island is as exciting and diverse as its marine-life and you don't have to travel far before you find another fabulous experience. There's boating,swimming,kayaking, and trekking to name just a few!

Indeed a unique tropical island with exclusive marine-life and wildlife makes a great rainforest holiday destination.